Meet the artist: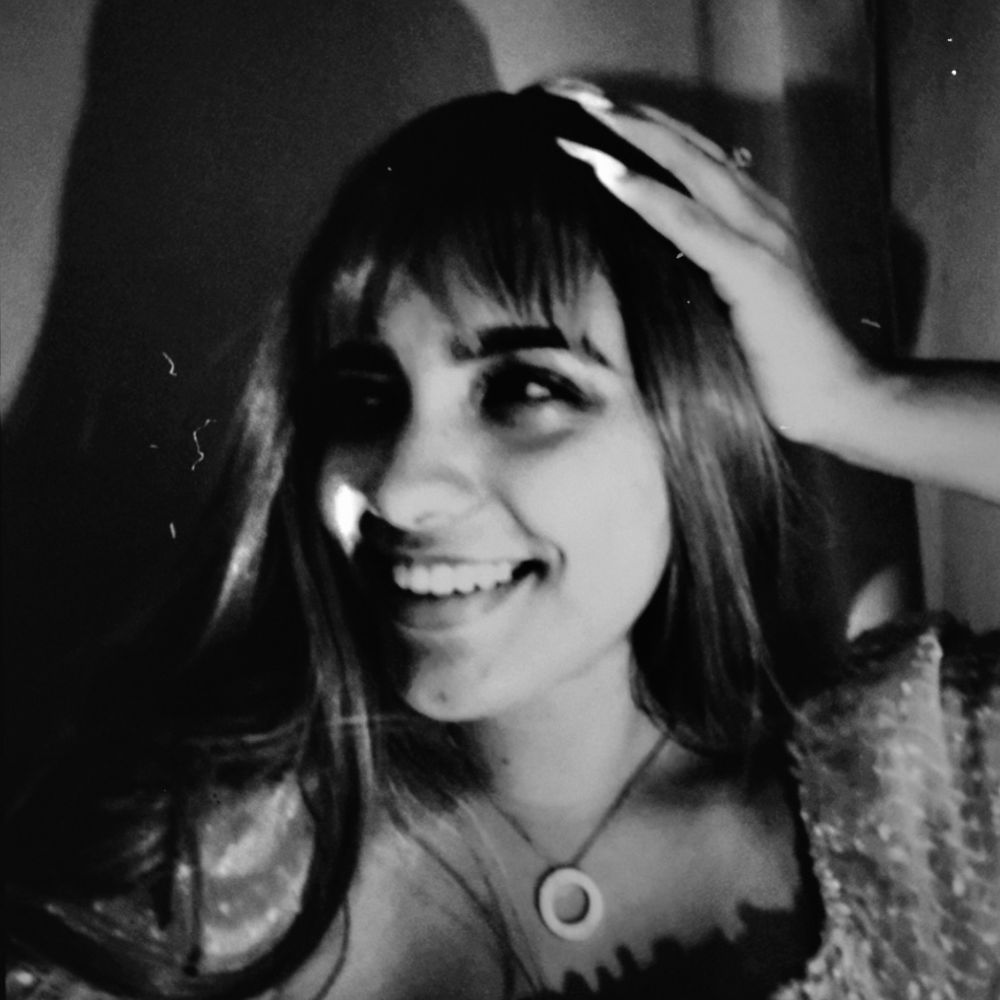 Alexandra Kessler
Alexandra Kessler is a German-Dominican artist born in Playa Del Carmen, Mexico on May 12th, 1999. The multinational singer-songwriter officially announced her musical debut in 2019 with the release of her first single "Sad Love Song", followed by the release of her debut album titled "Story of A Lonely Heart" in March 2020.
She is globally recognized by an international audience, reaching the ears and hearts of thousands of people in over 79 countries. She has been praised for not only her talents, but for her diplomatic intelligence as an activists in global issues such as human and children's rights, youth empowerment and the conservation of wild life and biodiversity.
Alexandra is rapidly growing her following thanks to her outstanding portfolio as an all-rounder artist: singer, dancer, producer, songwriter, performer and entertainer. She has won the hearts of many, and continues to spread love, happiness and comfort throughout her career; slowly becoming one of the most promising and diverse upcoming artists of her generation:

"I became an artist because I love connecting with people and genuinely think music is one of the most powerful tools to help people unit and heal. I can't wait to share everything I have in store and to expand my message and share my art with the world."